Does your pet yearn for dog food Gold Coast residents can have faith in?
In the realm of dog food Gold Coast Pet Owners are indeed spoiled for choice. There are some quality dog meals out there, we're aware. Bulldogs in Tweed Heads can feast on primo wet dog food. Border Collies in Pacific Pines can chow down on some of the best light-cooked dog food Gold Coast has to spare. And Jack Russell Terriers in South Stradbroke can fuel their escapades with a belly full of dependable kibble dry dog food. Long story short, we know that the competition is tough.

Why is Mad Paws dog food right for my dog?
For starters, we've been leading the pack in Pet Sitting, Dog Walking, and Pet Day Care since 2014. We've cared for hundreds of thousands of dogs – and we've joined forces with some of Australia's best canine nutritionists to channel that insight into the best dog food Gold Coast has ever seen. Whether your furry friend favours kibble dry dog food, raw dog food, or lightly-cooked dog food, we'll have the perfect, scientifically-formulated option for them. In fact, all of our pet meals surpass AAFCO standards, meaning they deliver all the nutrients your pupper needs. 
But we don't stop there – oh, no. You see those raw meals we just mentioned? They're made using human-quality ingredients. That's right – we source our components from the same providers who serve Australia's best restaurants. In other words, through Mad Paws Dinner Bowl, your pooch will be eating as well as you do. Isn't that what every Pet Owner wants for their furbaby? 
Now, we suspect we know what you're thinking: 
"Sure, kibble is easy enough, but these raw meals and lightly-cooked meals sound time-consuming for me." 
Wrong, you hear us? WRONG. We pre-portion every meal ahead of delivery. This means that all you need to do is place your order online, store it in the freezer upon arrival, then defrost before serving. BOOM! 
Keen to learn more? Damn straight, you are! Check out our high-quality dog food below: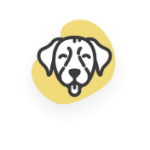 1. Tell us about your furry friend
Share a few tidbits about your dog so we can tailor the pawfect custom meal plan.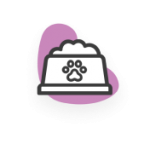 2. Order your dog's custom meal plan
Confirm your meal plan and personal details before placing your order.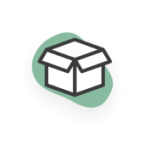 3. Receive your ready-made frozen meals
Wait for your dog meals to be delivered right to your door fortnightly. Simply defrost and serve!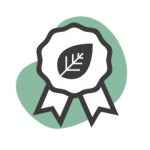 Natural & Nutritionist Approved
Recipes with no preservatives, no additives – just meat, dog-friendly veggies, and naturally sourced supplements, crafted by our Pet Nutritionist, Alice Clydsdale.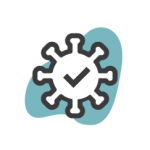 100% Complete & Balanced Meals
Our AAFCO-aligned meals contain the paw-fect amount of vitamins and minerals to fuel your dog's day.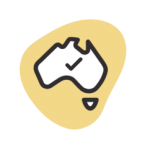 Australian Sourced & Grown
Ingredients sourced from the same Aussie farms that supply your favourite gourmet restaurants and specialty grocers.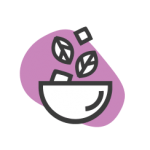 Human-Grade Ingredients
All ingredients are fit for humans, and sourced from human-grade suppliers. Your pup deserves to eat as well as you do!
Mad Paws Dog Food Reviews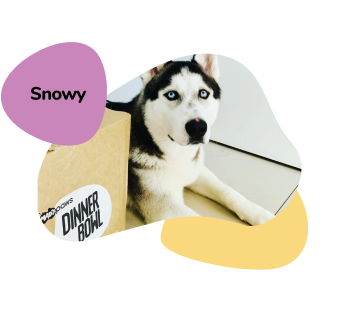 Top Quality Food
"You know you've been a good boi when you get treated with the top quality food! Food that's not just tasty but also keeps my coat shiny and my gut healthy! I woof you @Madpaws"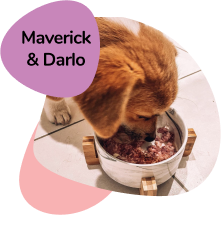 Gone in less than 10 seconds!
"Maverick is a fussy eater, and we have tried a variety of meals, but he never really enjoyed them as much as he enjoyed his first serve of MadPaws Dinner Bowl. Gone in less than 10 seconds!"
Your pet is waiting!
Join Mad Paws Dinner Bowl today for all your dog's nutritional needs. Give them a lifetime of better health!