Searching for the best dog food Sydney has to offer? Mad Paws is here to feed your furry friend!
Before discussing dog food Sydney options, let's begin with three stone-cold facts about this city: 
1. Our Harbour Bridge NYEs are world-class 
2. The Eastern Suburbs and North Shore will never get along 
3. Sydney is a city that adores its dogs
From Parramatta to Palm Beach, from Bondi to Berowra, Sydney-siders are passionate about pets. It's not surprising, then, that they want the best pet food for their pooches. It's for this reason that we at Mad Paws Dinner Bowl provide the best dog food Sydney could ask for. Since 2014, Mad Paws has led the charge in caring for pets across Australia. Now, we've channeled our pet care expertise into feeding Sydney's furry friends. 

Which pet food is right for my dog?
We understand that not all canines have the same preferences for dog food. Some dog breeds like a dinner consisting of raw food, while others prefer lightly cooked meals. Some dogs enjoy a complete and balanced mix of meat, vegetables, and natural ingredients; others are much more at home with a bowl full of kibble dry dog food. 
Wherever your furbaby sits on the pet meal spectrum, we'll have the right option for you. Does your doggo enjoy the all-natural texture of raw meals, or do they prefer the flavor profile of gently-cooked food? Are they fans of chicken, beef, and kangaroo; or is kibble where their heart resides? Whatever you choose, you can rest safe in the knowledge that all of our food exceeds AAFCO standards. What's more, our raw food offerings only use ingredients that are fit for humans.  
We also know that when it comes to dog food delivery Sydney has high expectations. It's a busy city, after all – which means that Pet Owners don't have time to wait for packaged dog food. That's why we make pet food delivery as easy as possible. All you need to do is choose your preferred type of pet food below, make your order, and let us do the rest. 
When perusing canine nutrition choices, go with the dog food Sydney prefers. Mad Paws for days, folks!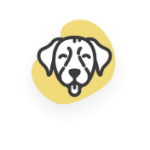 1. Tell us about your furry friend
Share a few tidbits about your dog so we can tailor the pawfect custom meal plan.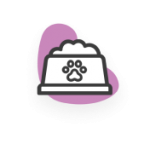 2. Order your dog's custom meal plan
Confirm your meal plan and personal details before placing your order.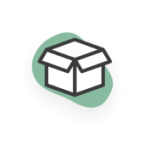 3. Receive your ready-made frozen meals
Wait for your dog meals to be delivered right to your door fortnightly. Simply defrost and serve!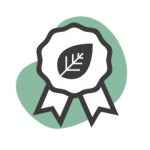 Natural & Nutritionist Approved
Recipes with no preservatives, no additives – just meat, dog-friendly veggies, and naturally sourced supplements, crafted by our Pet Nutritionist, Alice Clydsdale.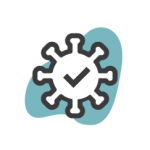 100% Complete & Balanced Meals
Our AAFCO-aligned meals contain the paw-fect amount of vitamins and minerals to fuel your dog's day.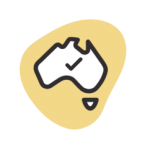 Australian Sourced & Grown
Ingredients sourced from the same Aussie farms that supply your favourite gourmet restaurants and specialty grocers.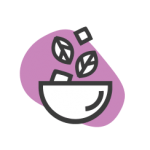 Human-Grade Ingredients
All ingredients are fit for humans, and sourced from human-grade suppliers. Your pup deserves to eat as well as you do!
Mad Paws Dog Food Reviews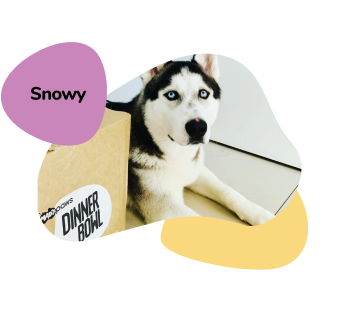 Top Quality Food
"You know you've been a good boi when you get treated with the top quality food! Food that's not just tasty but also keeps my coat shiny and my gut healthy! I woof you @Madpaws"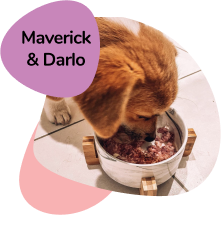 Gone in less than 10 seconds!
"Maverick is a fussy eater, and we have tried a variety of meals, but he never really enjoyed them as much as he enjoyed his first serve of MadPaws Dinner Bowl. Gone in less than 10 seconds!"
Your pet is waiting!
Join Mad Paws Dinner Bowl today for all your dog's nutritional needs. Give them a lifetime of better health!