Embark on a journey of canine health with the raw dog food Canberra has been waiting for
If you're reading this, you don't need us to tell you that Canberra is Australia's capital for dog admiration. But we didn't earn this status with our geographic neutrality between Melbourne and Sydney – no, no. The ACT earned the title of Dog Lovers' Capital with our sheer commitment to the welfare of our pets. A key component of dog welfare is nutrition, and a leading nutrition option is raw dog food. For this reason, Mad Paws Dinner Bowl has forged a coalition government between flavour and nutrition to provide the best raw dog food Canberra option. 
This coalition government now leads the nation in the name of doggy health and happiness. Its MPs? Nutritionist-designed recipes, which are formulated to provide your furry friend with everything they require from their food. A range of fresh, natural, locally sourced ingredients – so high in quality that they could literally be served to humans. A raw texture which enriches our furbabies mentally, and provides them with an unmatched taste sensation. That's right: Mad Paws Dinner Bowl is the Bob Hawke of Robert Menzies of raw dog food Canberra options.

Raw dog food delivery Canberra canines can count on
Do you reside in Queenbeyan or Greenway? Perhaps Belconnen or Fyshwick? Or is it Kingston or Braddon where you rest your head at the end of the day? No matter where you reside in or near Canberra, we will deliver to you. Each meal comes pre-frozen, and perfectly portioned for your pooch's caloric needs. In other words, your only required actions will be storage; defrosting prior to doggy dinner time; and serving. And trust us – they will adore it. If your furry friend could speak, they'd thank you for voting #1 Mad Paws Dinner Bowl. 
Mad Paws Dinner Bowl provides the raw dog food Canberra has come to love!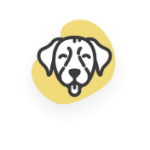 1. Tell us about your furry friend
Share a few tidbits about your dog so we can tailor the pawfect custom meal plan.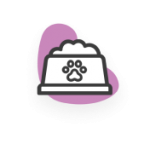 2. Order your dog's custom meal plan
Confirm your meal plan and personal details before placing your order.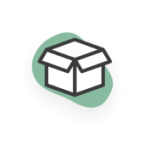 3. Receive your ready-made frozen meals
Wait for your dog meals to be delivered right to your door fortnightly. Simply defrost and serve!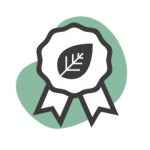 Natural & Nutritionist Approved
Recipes with no preservatives, no additives – just meat, dog-friendly veggies, and naturally sourced supplements, crafted by our Pet Nutritionist, Alice Clydsdale.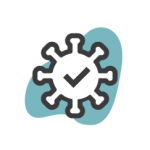 100% Complete & Balanced Meals
Our AAFCO-aligned meals contain the paw-fect amount of vitamins and minerals to fuel your dog's day.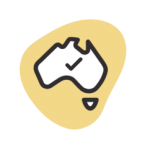 Australian Sourced & Grown
Ingredients sourced from the same Aussie farms that supply your favourite gourmet restaurants and specialty grocers.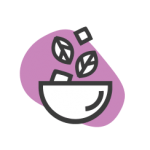 Human-Grade Ingredients
All ingredients are fit for humans, and sourced from human-grade suppliers. Your pup deserves to eat as well as you do!
Mad Paws Dog Food Reviews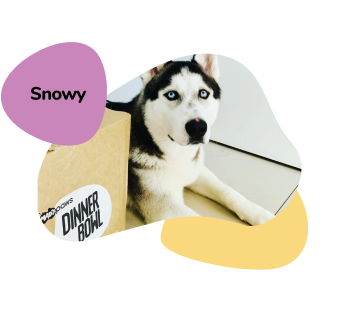 Top Quality Food
"You know you've been a good boi when you get treated with the top quality food! Food that's not just tasty but also keeps my coat shiny and my gut healthy! I woof you @Madpaws"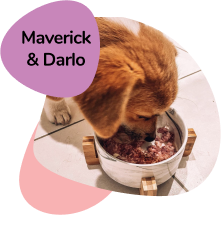 Gone in less than 10 seconds!
"Maverick is a fussy eater, and we have tried a variety of meals, but he never really enjoyed them as much as he enjoyed his first serve of MadPaws Dinner Bowl. Gone in less than 10 seconds!"
Your pet is waiting!
Join Mad Paws Dinner Bowl today for all your dog's nutritional needs. Give them a lifetime of better health!