We're ready to introduce your pet to the tastiest raw dog food Gold Coast doggos have ever beheld!
You know how people love to use the expression "from coast to coast"? Well, as Gold Coast residents, we know that there's only one coast worth knowing about – and that's our Coast. …Okay, we've just written the word "coast" more times than we meant to, but the sentiment is 100% on point. The Gold Coast leads the pack for surfing, theme parks, nightlife, and, PERHAPS MOST CRUCIALLY, dog care. But how can a city claim to set the example for canine appreciation if their premium raw dog food isn't top-shelf? The answer is: "They can't". Fortunately, when considering raw dog food Gold Coast residents are spoilt for choice. And amongst these valiant choice-spoilers, one premium raw dog meal provider towers above the rest. Pet lovers, we are here to tell you about this tower of a dog meal. Their name is Mad Paws Dinner Bowl, and they are on a quest to enrich the Gold Coast's puppers. 
"These are all exquisitely crafted words, presumably written by a beautiful genius," you may be saying by now. "But flowery prose and high cheekbones don't assure my dog's nutrition. What do YOU" – you pause to thrust a finger at your screen – "know about a healthy diet for dogs?" 
Dear reader, it's not so much what I know, but rather the animal nutritionists who designed the Dinner Bowl recipes. Formulated to deliver all the nutrients your pupper requires, Dinner Bowl meals contain human-grade minced meat, offal, and dog-centric vegetables – all acquired from local farms. To meet all other nutritional requirements, each meal also contains bone meal and a range of nutrient-rich supplements. The result? A nutritional source which exceeds the guidelines laid out by AAFCO.

Raw dog food delivery Gold Coast Goldies can receive in a flash
Whether you've made your home in Merrimac, Coolangatta, Broadbeach, Surfers Paradise, Southport, or any other corner of the GC, we'll deliver to you. To sweeten the pot, we even custom-prepare and pre-portion your pooch's meals. Simply put, all you'll need to do is store them in a freezer, defrost prior to the Doggo Nourishing Hour, and watch your furbaby devour it.  
Make the upgrade to the raw dog food Gold Coast Pet Owners now swear by!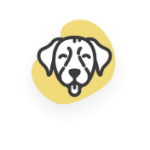 1. Tell us about your furry friend
Share a few tidbits about your dog so we can tailor the pawfect custom meal plan.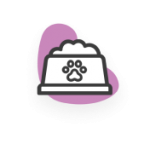 2. Order your dog's custom meal plan
Confirm your meal plan and personal details before placing your order.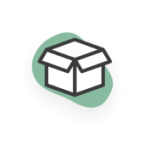 3. Receive your ready-made frozen meals
Wait for your dog meals to be delivered right to your door fortnightly. Simply defrost and serve!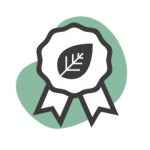 Natural & Nutritionist Approved
Recipes with no preservatives, no additives – just meat, dog-friendly veggies, and naturally sourced supplements, crafted by our Pet Nutritionist, Alice Clydsdale.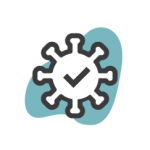 100% Complete & Balanced Meals
Our AAFCO-aligned meals contain the paw-fect amount of vitamins and minerals to fuel your dog's day.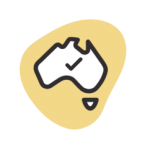 Australian Sourced & Grown
Ingredients sourced from the same Aussie farms that supply your favourite gourmet restaurants and specialty grocers.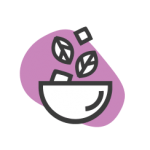 Human-Grade Ingredients
All ingredients are fit for humans, and sourced from human-grade suppliers. Your pup deserves to eat as well as you do!
Mad Paws Dog Food Reviews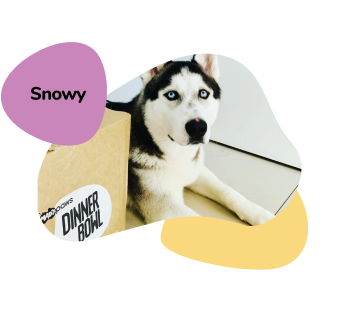 Top Quality Food
"You know you've been a good boi when you get treated with the top quality food! Food that's not just tasty but also keeps my coat shiny and my gut healthy! I woof you @Madpaws"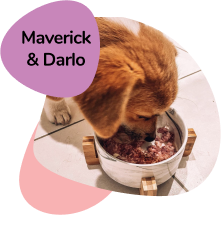 Gone in less than 10 seconds!
"Maverick is a fussy eater, and we have tried a variety of meals, but he never really enjoyed them as much as he enjoyed his first serve of MadPaws Dinner Bowl. Gone in less than 10 seconds!"
Your pet is waiting!
Join Mad Paws Dinner Bowl today for all your dog's nutritional needs. Give them a lifetime of better health!