Board of Directors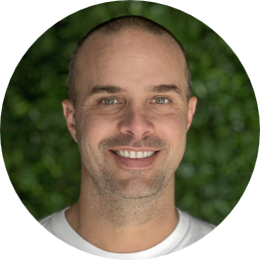 JUSTUS HAMMER
Group CEO, Executive Director & Co-founder
15 years of retail and e-Commerce experience, specialising in online marketplaces, business processes, fund raising and start-up investing.
Advisor and early investor to Airtasker, Advisor to VICE Golf. Previously Advisor to Docbook, Non-Executive Director to Tempurer and CMO of Mint Wireless
Previously co-founded and successfully exited Spreets.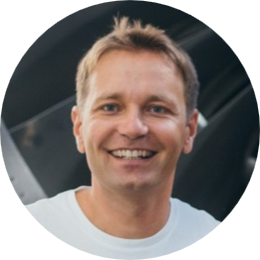 Jan Pacas
Chairman & Co-founder
15+ years of experience in both large multinational corporations as CEO leading up to $1 Billion dollar businesses and founder of 2 digital technology companies.
Currently founder of All G Foods a food tech company.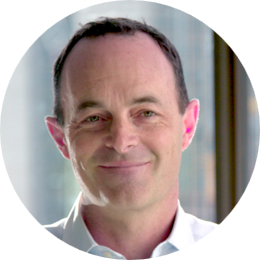 Mike Hill
Director
Mike is a co founder of Bombora Group, a pre IPO and listed equities boutique growth investor based in Sydney. He was a former Operational Partner of Ironbridge from 2004 to 2014, a private equity firm with $1.5bn funds under management. Prior to this, he was a Partner at Ernst & Young.
Mike is currently on a number ASX and non ASX board's including Chair of Janison Education Group (ASX: JAN), Pacific Knowledge Systems Limited (ASX: PKS), Design Milk Co Ltd (ASX: DMC), Orbx Limited, and Mobecom Limited.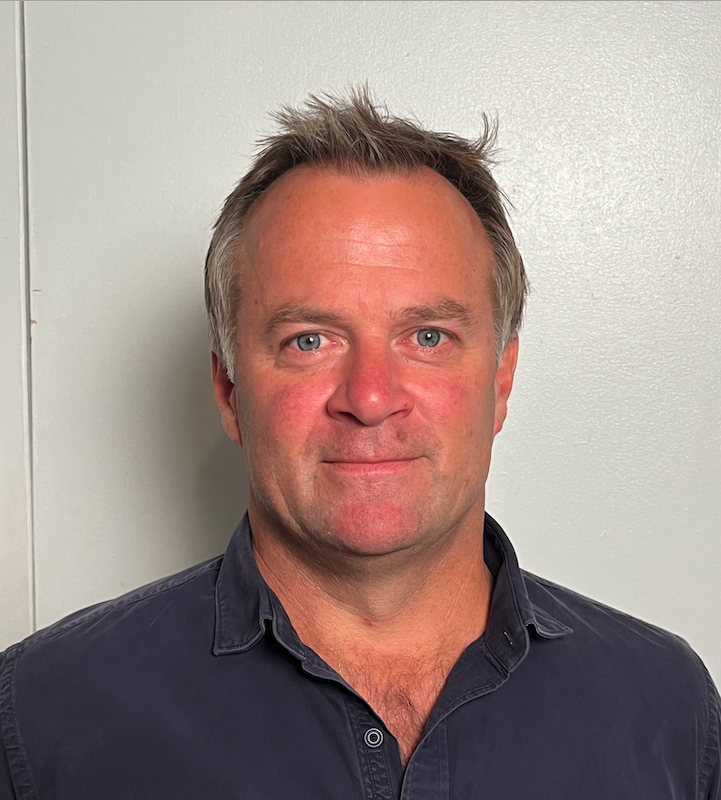 Josh May
Director
Josh is a Chartered Accountant with over 30 years of international business experience across corporate advisory, corporate governance, capital markets, private equity and venture capital.
Experienced ASX Director, holding roles including Non-Executive Director and Chair of Audit & Risk Committee.
Currently also serving on the board of privately owned fintech IPSI.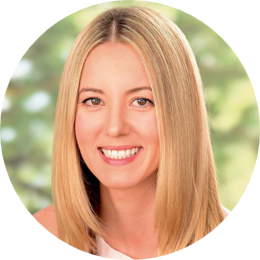 Vicki Aristidopoulos
Non-Executive Director
20 years in executive roles specialising in Marketing, Brand and Communications in e-commerce, retail and media. 
Previous roles include CMO at Afterpay, Group Director at NewsCorp, CMO at Fairfax Media, Head of Brand and Media at CommSec and FOXTEL. 
Vicki currently also sits on the boards as Non-Executive Director of ASX:JAN Janison Education and Wilsons Advisory.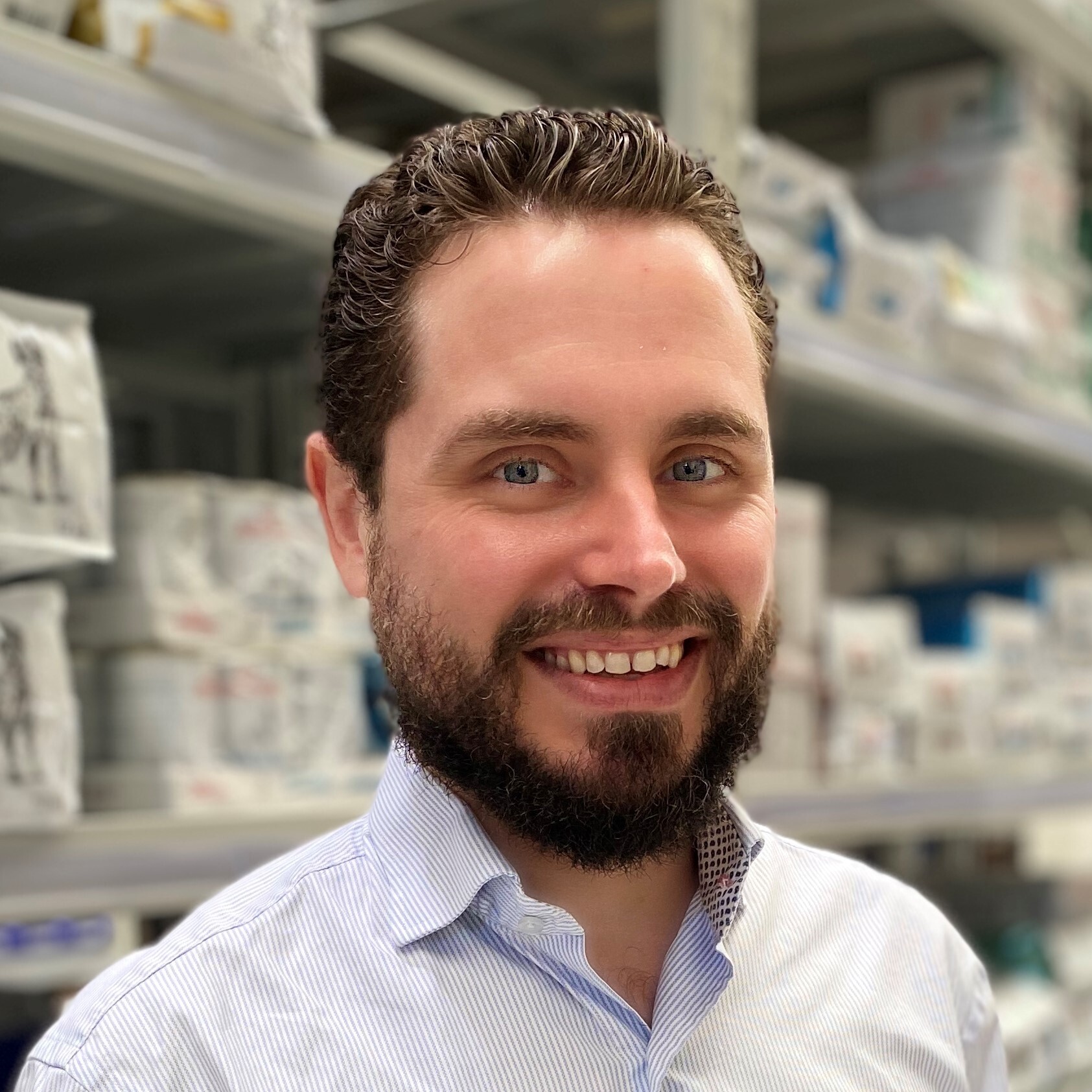 Howard Humphreys
Executive Director
Howard founded Pet chemist in 2016, in addition he has owned and operated vet clinics for 7+ years and has deep veterinary and pet market expertise.
Prior to this Howard has over 5 years' experience within investment research and corporate finance with Martin Place Securities and Seismic Research.
Subscribe to the
Mad Paws
Investor newsletters