Richmond, VIC Pet Sitter Stephanie was not ready to take on a new furry family member when her own dog Rosie passed away. Pet Sitting with Mad Paws has filled the void for her and Maltese Poppy! 
What made you become a Mad Paws 

sitter

?
Last August I had to send my dog Rosie across the rainbow bridge and Poppy, my 16 year old Maltese, was fretting.  I was not ready to take on another family member as I had some travelling to do.  Towards the end of the year it came to me that I could get Poppy some K9 company through Pet Sitting.  At that point I had decided to wind up my Pet First Aid business that delivered first aid course to the public and also to organisations such as kennels, catteries, groomers, animal management officers, customs officers and the RSPCA.  Having that extra time and space allowed me the opportunity to pet sit.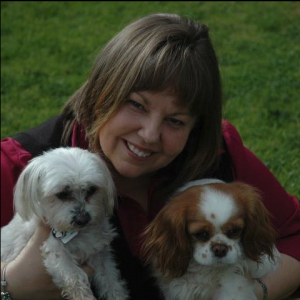 What is your favourite thing about being a Mad Paws 

sitter

?
Meeting all the wonderful personalities of the furkids.  I love the variety, love and entertainment they give!!  It's also good knowing that those that live in apartments can come to me for the day and run around inside and outside!
How does Mad Paws fit into your life? Is it something you do on the weekends or is it your full time job?
I work and study from home, so it works well with me.  I can be selective with when I am available which gives me the freedom to travel with my own fur babies.
What would be your top tip for a new Mad Paws 

sitter

? 
Always communicate with the owner.  Get back to people quickly and always do a meet and greet.  Try and keep the same routine as what the pet has at home, send updates and be honest with how the pet is settling in.  Also if it is their first stay try and get the owner to drop them off in the morning so as they can adjust to their new environment before bedtime!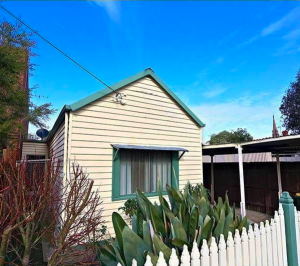 How do you keep owners coming back time and time again? 
I am honest and ensure that I keep in contact with the owners whilst they are away and also reply promptly to any requests.  I treat their furkids as my own which means they go home happy!

Can you sum up your Mad Paws experience in a few words?
Very rewarding for both myself and Poppy!!!

Would you like to book with Stephanie? Take a look at her
profile
to find out more!
Comments
comments