With our App, you can now easily share your profile link to potential customers. Say, for example, you're walking one of your furry clients in the park and you meet a potential customer. When they ask "how can I contact you?", you can now send them a link to your profile via message, Whatsapp, and Facebook, to name a few.
To share your link, follow these simple steps:
1. In the Mad Paws App, go to "Main Menu"
2. Click on "View Profile"
3. Click the share button on the top right corner of your screen.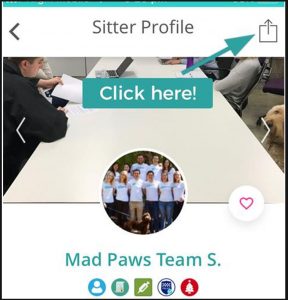 4. Pick the option that suits you best!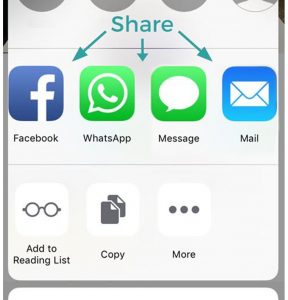 If you haven't downloaded the Mad Paw App, do so today and start taking advantage of its great features. In addition to sharing your profile, you can also manage all your bookings from anywhere.  Download if from App Store or Google Play
Comments
comments