Most of us know not to feed our furry friends chocolate. But why is chocolate toxic to dogs? Or what to look out for in the event your dog manages to snaffle some chocolate? Well wonder no more… we've got all the answers!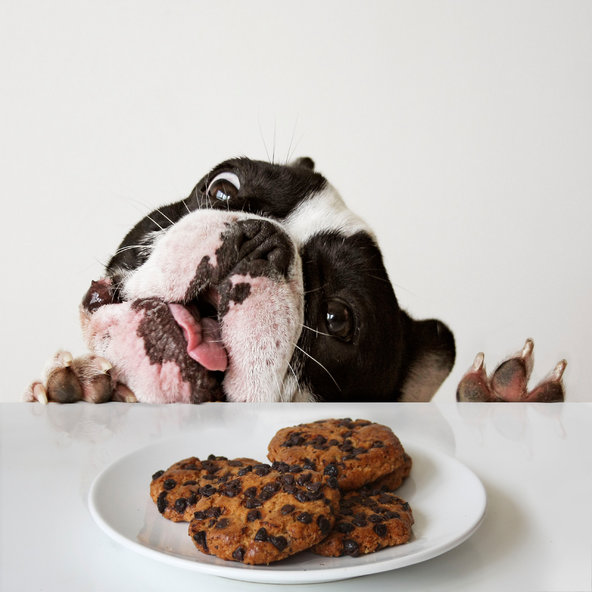 Why is chocolate toxic?
Theobromine is the compound present in cocoa which is extremely toxic to dogs and other pets. The more concentrated the compound, the more dangerous it is for your pooch. In simple terms, the darker the chocolate, the more dangerous it is due to the higher levels of cocoa (and therefore Theobromine). That being said, ALL chocolate is dangerous for pooches and you should take care to keep all chocolatey treats out of your dog's reach. 
What to do if your dog eats chocolate
If your dog displays any of the following symptoms, they may be suffering from Theobromine poisoning and the advice of a veterinarian should be sought immediately. 
restlessness
hyperactivity
nervousness
trembling
vomiting
diarrhoea
increased drinking and increased urination
increased heart rate
muscle tremors
seizures
If your pet ingests even a small amount of chocolate, please contact your veterinarian for advice immediately.
Going away this Easter and need someone to watch over your pooch? Head to Mad Paws and book your pet's favourite sitter now!
Comments
comments