Every month for 2018, we will crown one 'naughty' and one 'nice' furry client. If you know a little (or big!) someone who is worthy of either title, send us an email to woof@madpaws.com.au to nominate them!
February 
Naughty Pet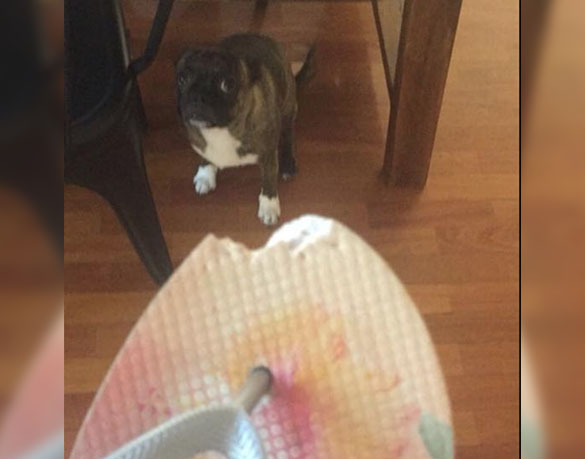 For chewing his Sitter's thongs. There was no doubting who'd done it with that little guilty face! His Sitter instantly forgave him! 
Nice Pet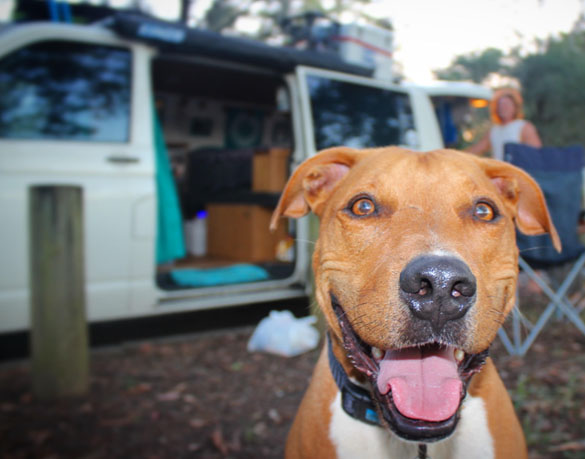 Dexter
For being the most obedient, best boy ever while traveling around Australia in a small van with his owner. What a great adventure for Dexter!
January 
Naughty Pet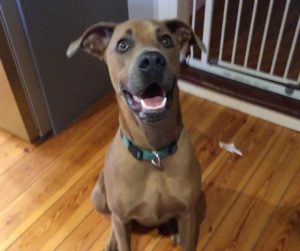 Pablo
For chewing and destroying his Pet Sitter's bra, BBQ cover, three dog beds, a couch cushion and two pot plants. And not feeling bad about it at all.
How could anyone be mad at that little Scooby Doo face though?!
Nice Pet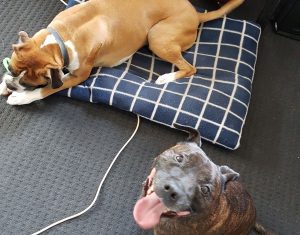 Diesel

 
For keeping a smile on his face and a waggy tail even when Dexter the Boxer stole his bed and favourite toy and refused to share either. 
Comments
comments