This Valentine's Day, we wanted to celebrate the love between a pet and their Owner. With this in mind, we asked our community of pet-loving people to send us photos of themselves and their pets. While we hoped to see a few cute photos, the sheer number of pics we received blew us away.
Over two weeks, Pet Sitters, Owners, and pet-loving people sent us snaps of themselves with their furry loves. So you can share in their joy, we've chosen a few of the top photos to feature below. Enjoy, and have a happy Valentine's Day!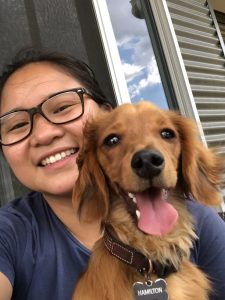 Maria and her dog Hamilton

 
Look into Hamilton's face, and you'll agree there ain't no love like puppy love!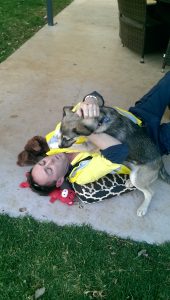 Joe and his dog Ellie

 
Ellie always makes a point of greeting Joe with kisses when he returns home from work.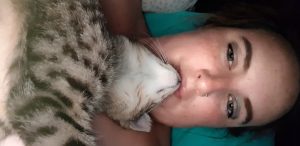 Tara and her cat Luna
Best friends through thick and thin, Tara and Luna have their selfie game on point.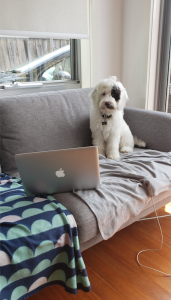 Katherine and her puppy Arnott 
Instead of posing next to her puppy, Katherine chose to showcase him doing what he loves most: coding. He may only be 14 weeks old, but he's already proving to be a young Mark Zuckerberg.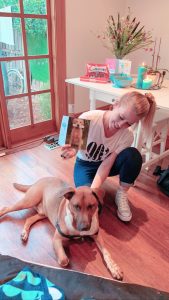 Aideen and her dog Prince
While Aideen only adopted Prince recently, he already knows all of the crucial dates on her calendar. Just two days ago, for instance, he bought her this thoughtful birthday card!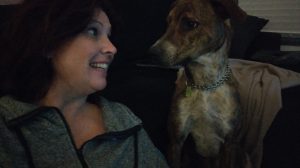 Michelle and her dog Wally
Sometimes, a look says "I love you" more than words ever can.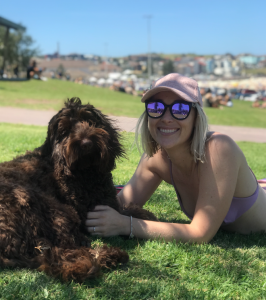 Emily and her Pet Sitting dog Charli 
A person doesn't need to own a pet to care for them. In Emily's case, she's come to love Charli after Pet Sitting her many times. These days, Emily and Charli are BFFs!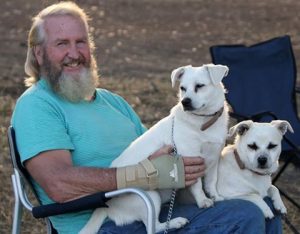 Des, his dogs Mia and Trixie, and a Valentine's Day poem 
To the casual eye, it can be hard to fully grasp the love a Pet Owner feels towards their pooches. That's why Des' wife Christine wrote this poem about her husband and their two dogs:
"It's True Love – my hubby tells me,
But he's not talking 'bout me as you see,
It's his girls he loves, his companions for life,
Then there's me, his devoted wife 
So this Valentine's Day, they'll be a few treats,
Chocolates for me, because I'm sweet,
But he'll never forget his girls that day,
With a nice doggy bone and ball for play." 
Do you have any loving photos of yourself and your pet? Share them with us on our Facebook page, or tag us in the photo on Instagram!
Comments
comments